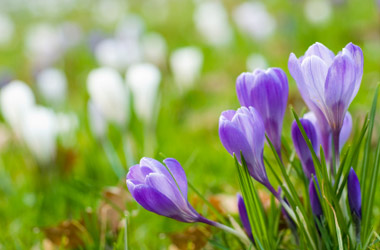 Healing and Growth for More Balance, Meaning & Peace in Your Life
Do you want deeper meaning, connection, and fulfillment in your life – to be more of who you can be?
Are you strongly motivated to grow – personally, professionally, and spiritually?
Are you tired of feeling blocked, stuck, or overwhelmed?
Do you struggle with low self-esteem or lack self-confidence?
Do you have trouble making decisions, or trusting your intuition?
Imagine, for a moment, a life that includes…
Balance, vitality, peace, and joy.
Access to and trust in your inner wisdom and intuition.
Better listening and communication skills.
The ability to make decisions easily and feel better about the decisions you make.
All of these are available to you with Focusing, a life-enhancing process scientifically proven to transform lives.
Sometimes thinking alone isn't enough. Moving beyond thinking, beyond relying only on the rational mind, can open up meaning and uncover solutions and possibilities you may never have considered. Focusing is designed to help you to listen to your body, and through it, to your inner wisdom. The results will amaze you.
I work with professional women, especially those in healing professions – psychotherapists, bodyworkers, and life coaches – who want to grow personally and professionally, whose goal is to make significant, positive changes in their own lives and the lives of others. A range of one-to-one sessions, workshops, and trainings are available in person and by phone.
To find out if this work is for you, click here.